Find a church (in the UK)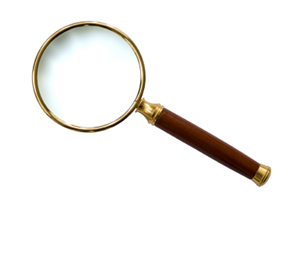 If you're interested in finding a church where the Bible is believed, and the good news of the gospel is proclaimed, there are some links below to several associations of churches that might help point you in that direction.
The existence of a link from a site below to a church doesn't necessarily mean they believe now what they did when the link was created - church memberships and leaderships do change, sometimes bringing other changes too.
None of the sites below have any connection with Aletheia.org.uk - I am linking to them in the hope that this may be a useful resource if you're looking for a church.
FIEC - find a church page - FIEC is the Fellowship of Independent Evangelical Churches
Affinity - find a church page - Affinity is a 'Church-centred Partnership for Bible-centred Christianity', representing 14 denominations and church groupings, along with other independent congregations, throughout the UK.
GraceNet UK - Church Directory - GraceNet is an association of Reformed Evangelical churches across the UK.